Your Pet Our love All in Pujia
Visit the factary
At present, Puiia has developed as a leading damestic supplier of veterinary cageNavel style and excellent quality has heen recog- nized by mare than 4000 pet haspitals in China up to now.and established cooperation with leading domesticpet haspital chains!In arder to pravide clients with highquality products and fast delivery. Weespecially purchased laser cutting machines. cutting plate machines. stamping machines.
high-valtage welding machines and ather equipment. making the productivity to he greatly improved as well.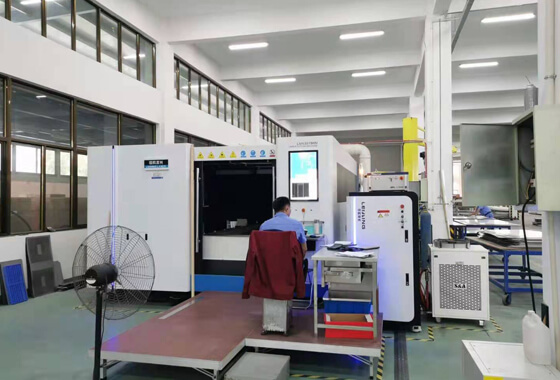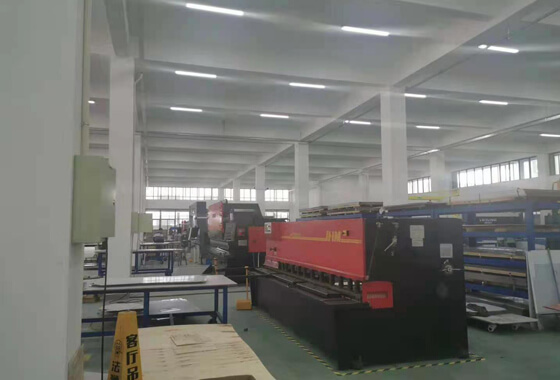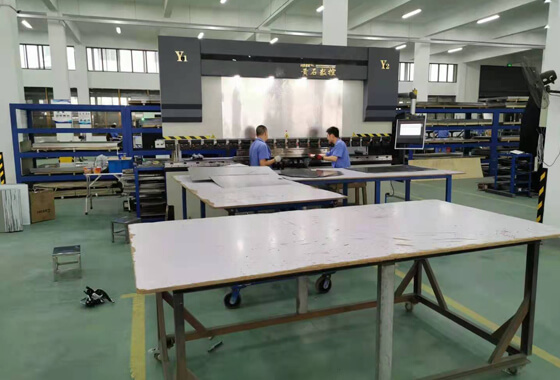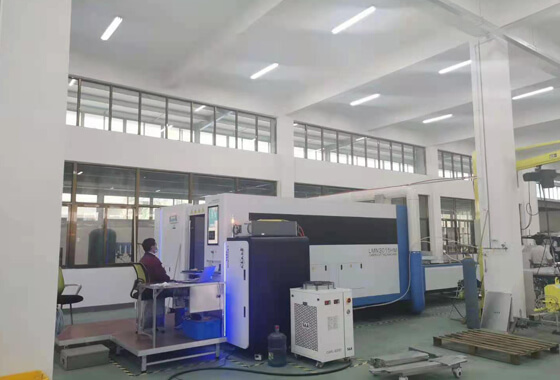 In the world of veterinary medicine, having access to reliable and high-quality supplies is paramount to ensuring the well-being of our beloved pets. Shpujiavet, a distinguished name among veterinary medical supply companies, stands out as the go-to choice for comprehensive bulk pet supplies. From state-of-the-art veterinary surgery tables for sale to meticulously designed wholesale dog kennels, Shpujiavet is committed to providing top-tier products that redefine the standards of veterinary care.