The 2019 Asian Small Animal Specialist Veterinary Congress was held in October 2019 in Shanghai .
Shanghai Pujia Booth F08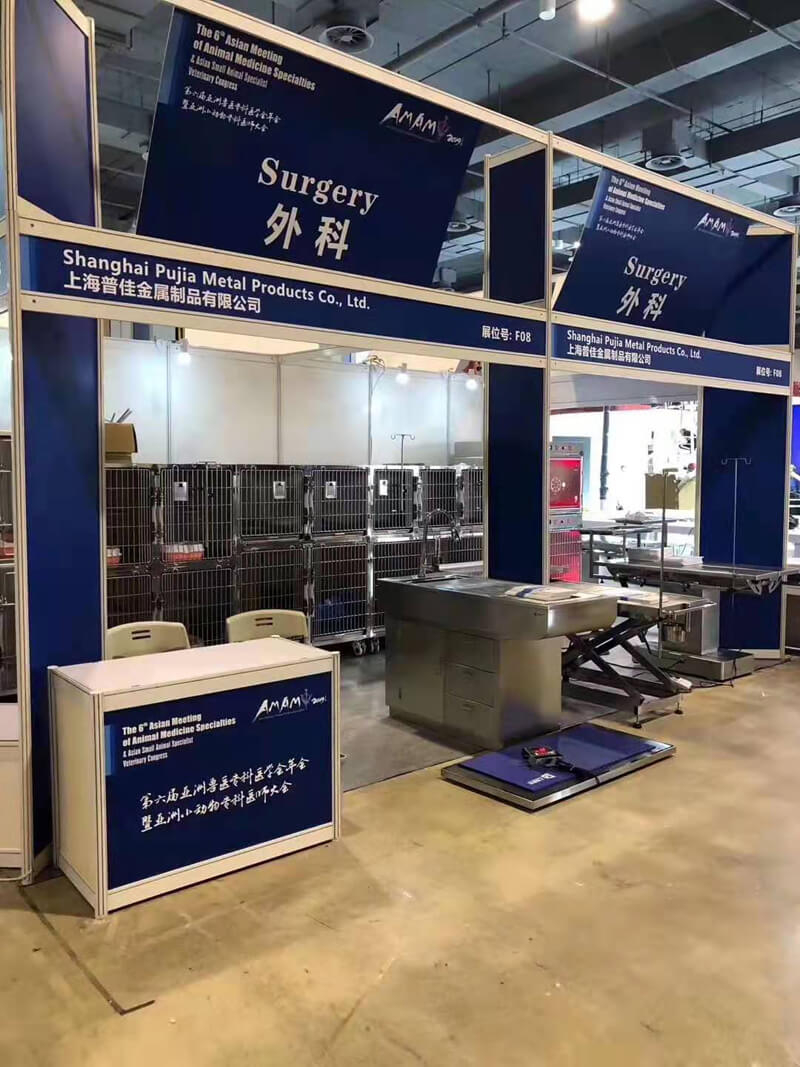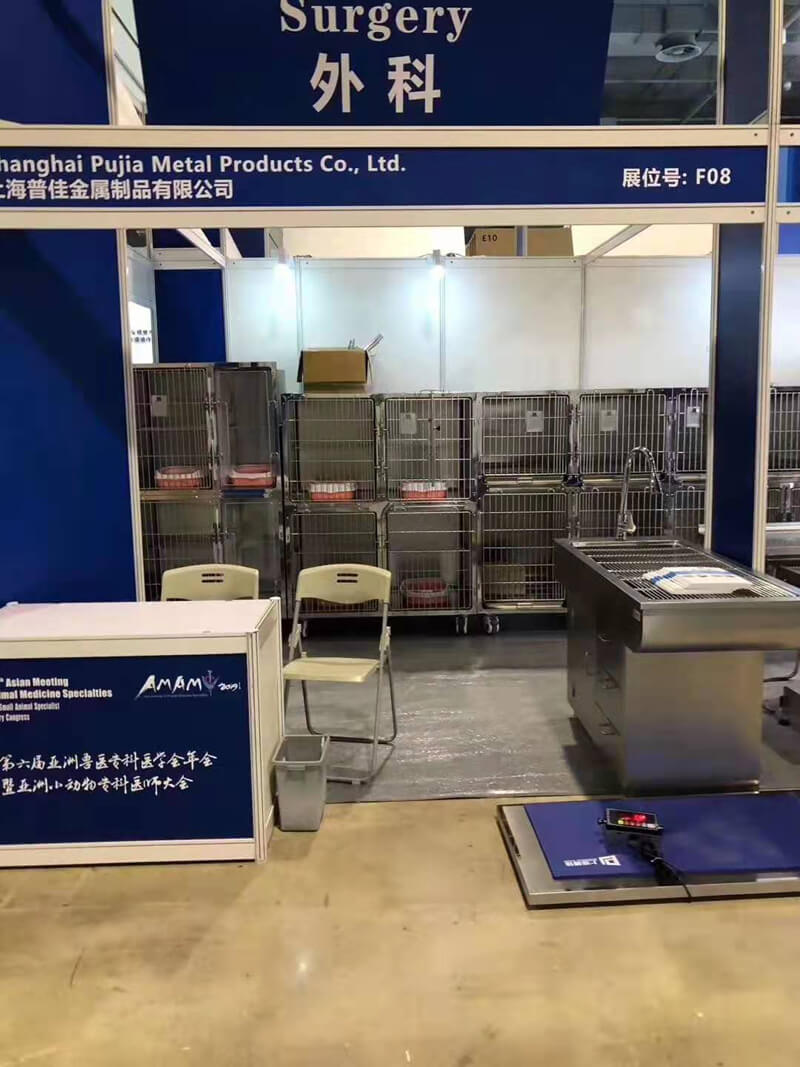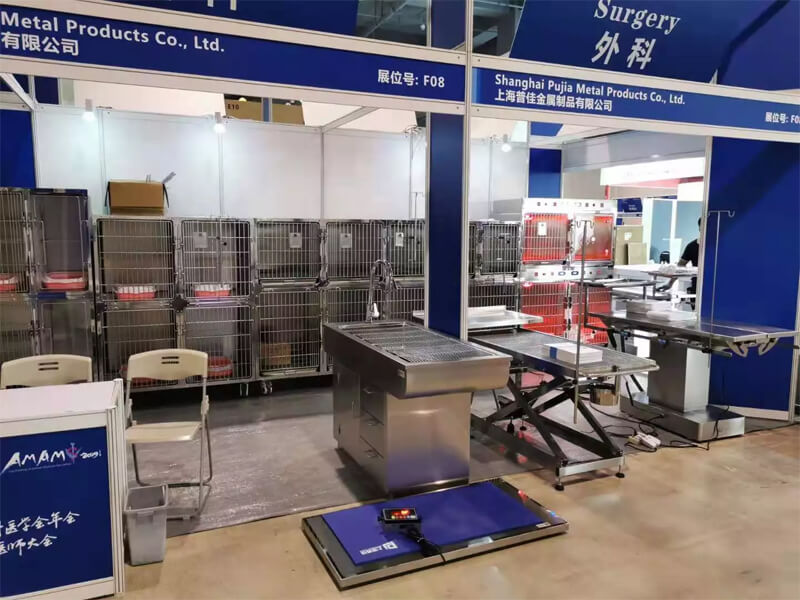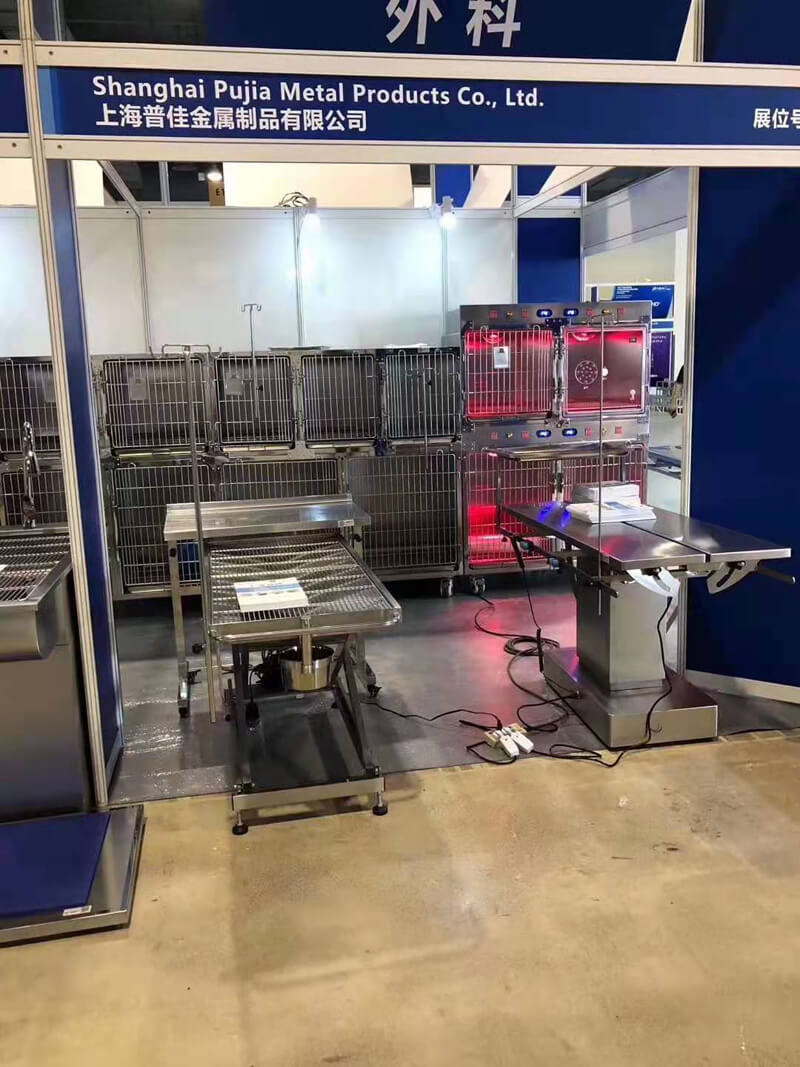 For veterinary professionals and pet care facilities, having access to reliable and high-quality medical supplies is crucial. Enter Shpujiavet, a distinguished name among veterinary medical supply companies, offering a comprehensive range of products to meet the unique needs of the animal care industry. From bulk pet supplies to veterinary surgery table for sale and wholesale dog kennels, Shpujiavet is committed to providing top-tier solutions that prioritize the health and well-being of our furry friends.