East and West Small Animal Veterinary Conference is a non-profit public welfare conference.It is a comprehensive conference for small animal veterinary.
Shanghai Pujia Booth A41
November 2020.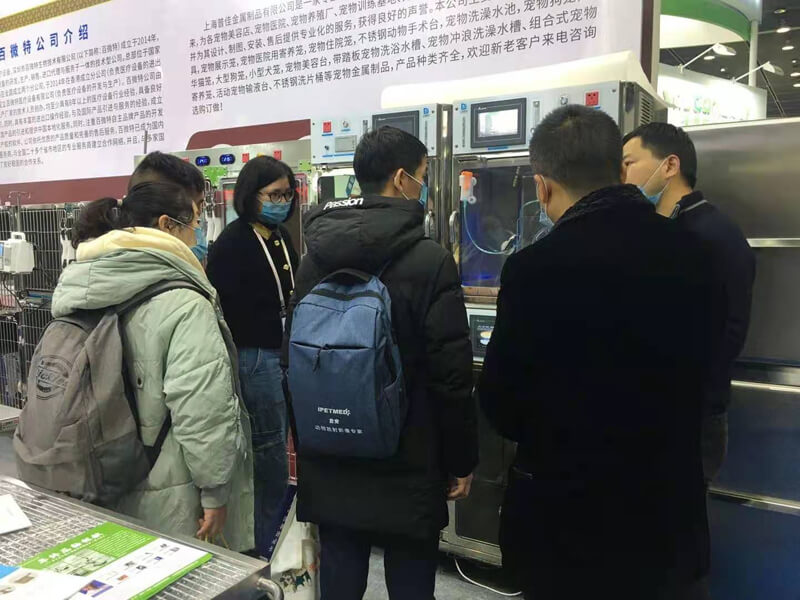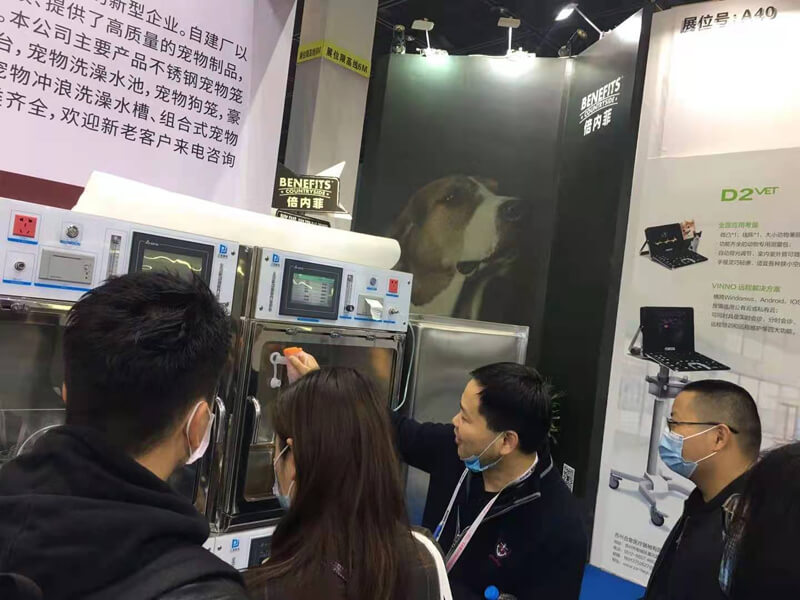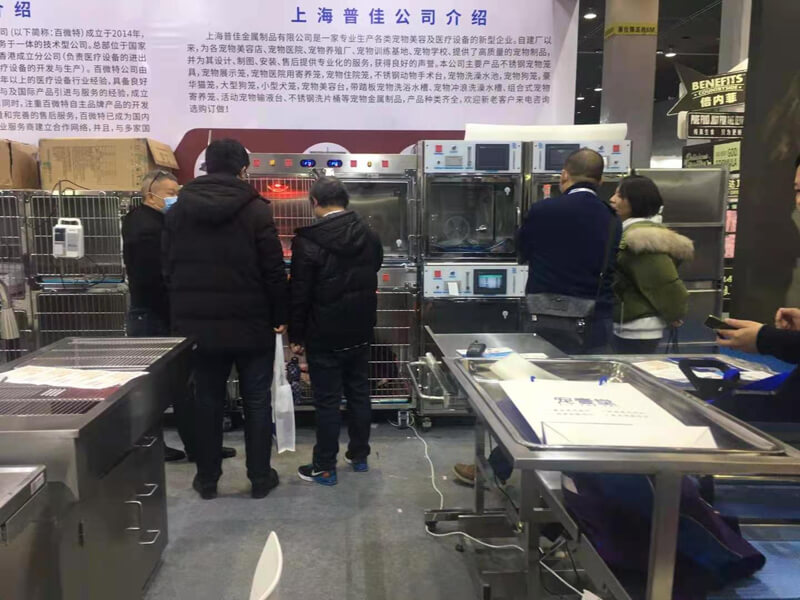 In the realm of veterinary medicine, having access to superior-quality supplies is paramount for ensuring the well-being of our beloved animal companions. Shpujiavet, a distinguished name among veterinary medical supply companies, stands out as the go-to provider for top-tier products. From a comprehensive selection of bulk pet supplies to a veterinary surgery table for sale and wholesale dog kennels, Shpujiavet is committed to delivering excellence in every aspect of veterinary care.